Are you just getting into real estate investing,
but don't know how to begin analyzing deals?


You've come to the right place!


This is an advanced spreadsheet to analyze your buy and hold rental deals. 
Carry this around, continuously analyze deals, and start understanding which properties cash flow and which don't.


Happy Analyzing!
Here is a Breakdown of How to Use the Calculator
With This Calculator You'll Be Able to:


- The amount of cash flow you will receive
- Your cash on cash ROI and total ROI
- How your mortgage gets paid off over time
- COC ROI vs. Downpayment %
and more!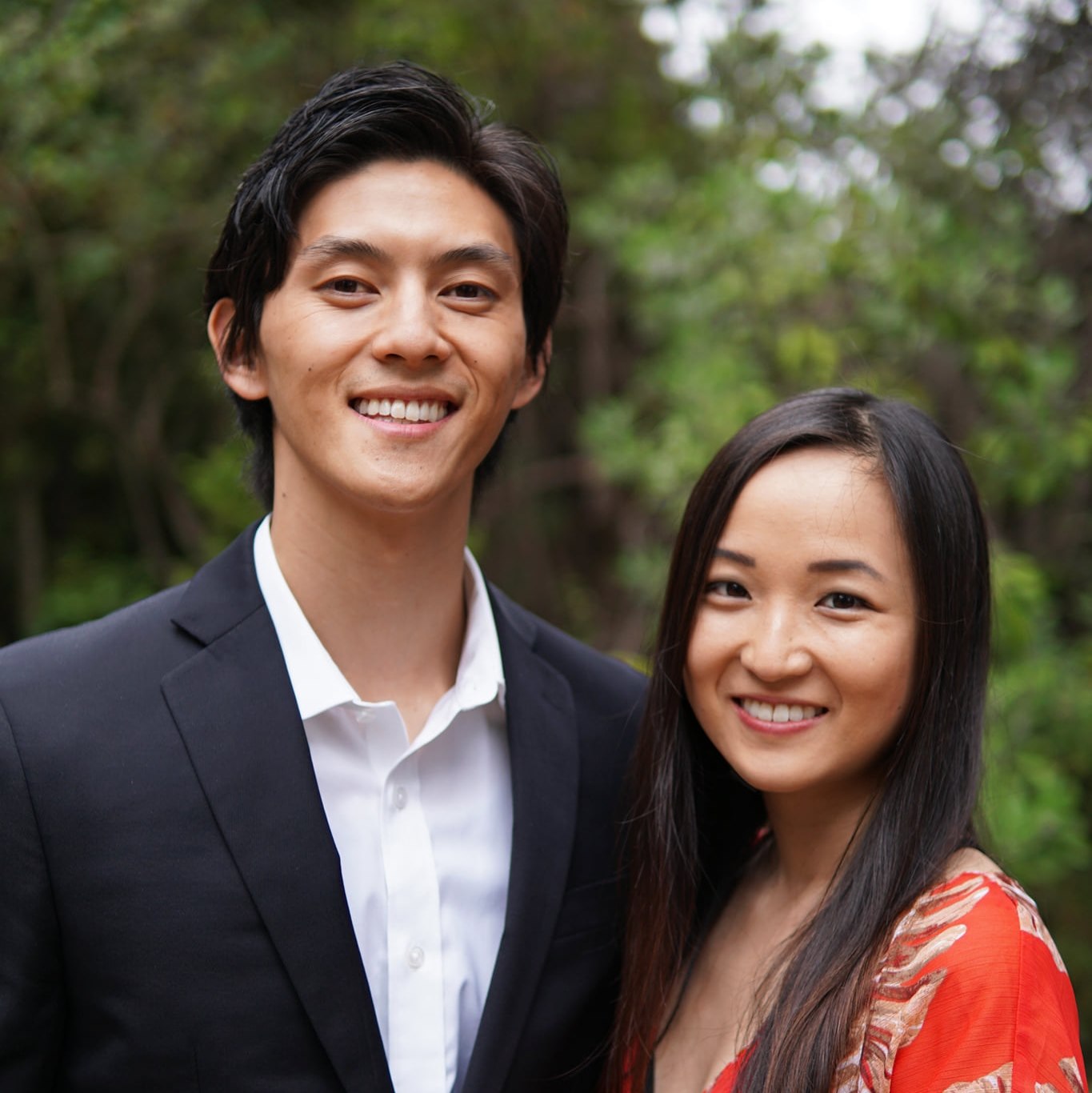 About Us
Sean Pan is a real estate investor, agent, and hard money lender based in the San Francisco Bay Area. He invests in single family renovations and out-of-state investments. Sean is a podcast host, meetup group leader, and YouTuber who produces real estate videos to help others achieve financial freedom. He holds a Masters in Electrical Engineering from UCLA and previously worked at Boeing and Northrop Grumman.
Sharon Tseung teaches people how to make passive income towards financial freedom through her blog, YouTube channel (14k+ subs), TikTok (183k+), and Instagram (48k+). She has been featured on Yahoo Finance, Bustle, Fast Company, and other notable websites. In the past, she graduated from UC Berkeley and worked in Marketing for 9 years at Google and other startups. Sharon quit her job and traveled the world as a digital nomad for 2 years, all while growing over 8 passive income streams.